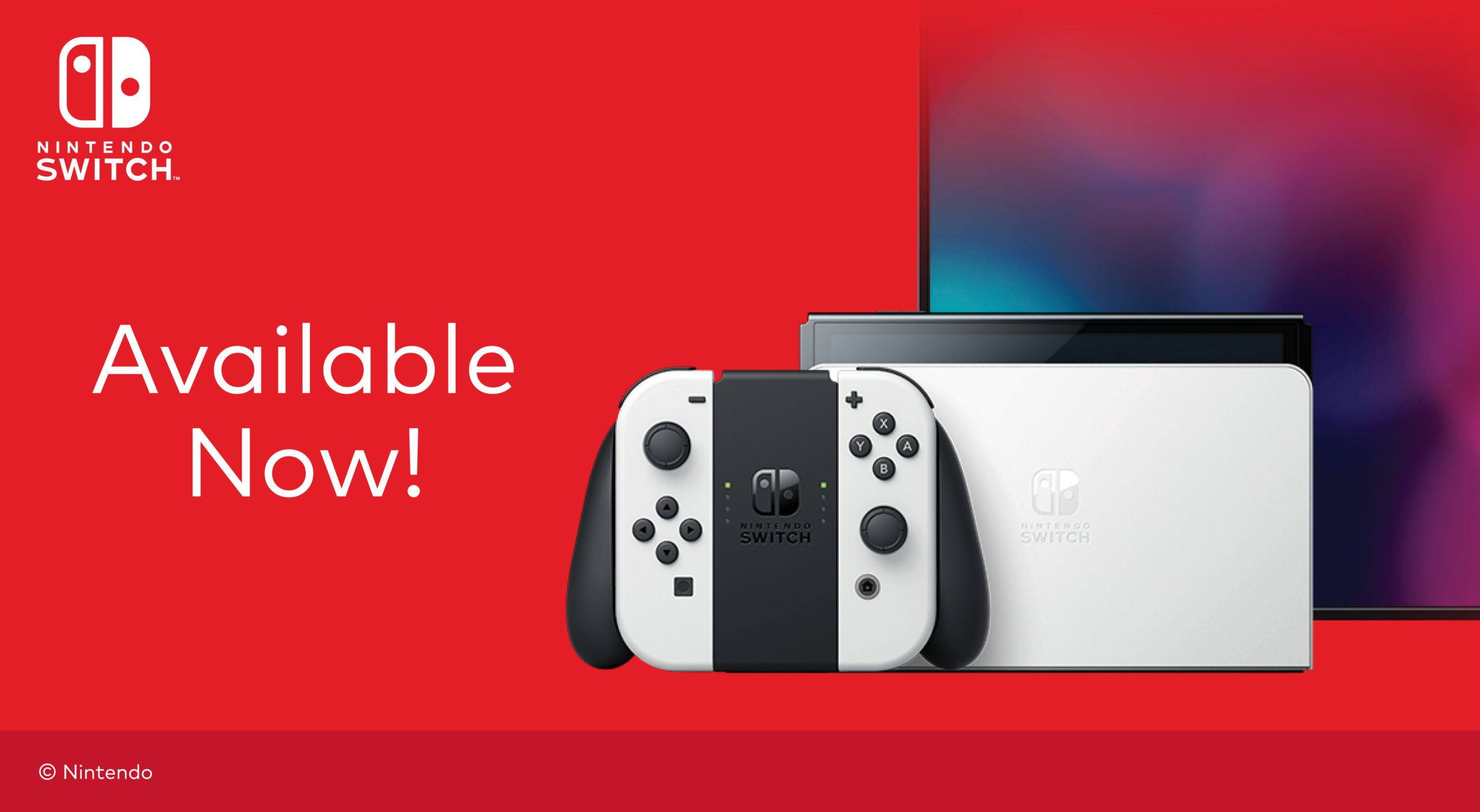 Convergent Distribution Appointed as Official Distributor of Nintendo Switch in Malaysia
[Kuala Lumpur, Oct 10, 2023] – Convergent Distribution (M) Sdn. Bhd. is thrilled to announce that it has been appointed as the official distributor for Nintendo Switch in Malaysia. This significant milestone for Convergent marks the beginning of our journey to bring the beloved Nintendo Switch gaming console and its fantastic library of games to Malaysian gamers of all ages.
What Convergent wants to give to Malaysians:
1. Wider Accessibility to Official Nintendo Switch Products
Authorised Nintendo Switch products will be available in major retailers in your favourite malls across both East and West Malaysia. Shop at your favourite malls and retailers!
2. Nintendo Official Store Malaysia available Online
Convergent will also manage the 2 Nintendo Official Stores on Lazada and Shopee, making Nintendo Switch products available online as well. Now everyone everywhere in Malaysia can buy Nintendo Switch products. Add to cart now!
3. Local Warranty and Service Center for Authorised Nintendo Switch products in Malaysia
Convergent is committed to providing warranty service for Nintendo Switch Official products in Malaysia via the Nintendo Authorised Service Center that is located at AMODA, in the Bukit Bintang, KL area. Malaysian Nintendo Switch fans will now have peace of mind purchasing Nintendo Switch products from authorised sources. Insist on an official Local Warranty!
4. Promotions and Events
Look out for our attractive promotions, new game launches, and Trial Play events at major malls.
For the latest news and updates on Convergent and of Nintendo Switch products in Malaysia, please follow us:
Website – https://www.convergent.com.my/nintendo
Instagram – https://www.instagram.com/convergent.my
Facebook – https://www.facebook.com/convergent.my
About Convergent: Convergent is a distributor of IT products in Malaysia, with more than 20 years of experience. With a commitment to quality and customer satisfaction, Convergent strives to bring the
best in gaming to Malaysian enthusiasts.